Evolving One Complete Solution Through Years of Specialization
Posted on
February 19, 2020
Since planting roots in data collection in 1993, QuikServe has dedicated resources to advancing innovative technology for restaurant, hospitality and retail operations. Today we're fortunate to be one of the industry leaders in advanced POS system services and comprehensive enterprise reporting. This transformation didn't happen overnight and wasn't accomplished by simply dipping our toe in the various waters. It was a product of dedicating the time, energy and resources over the years to become specialists in each solution before advancing it further.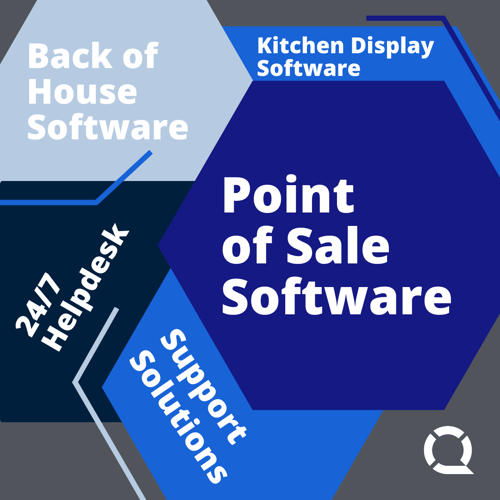 With dedicated development and technical teams focused on each category and solution we offer, we've been able to develop a powerful suite of tools and resources that deliver results across our clients' entire operations. Through our acquisition of Central Retail Solutions (CRS) in 2015, we extended our POS knowledge beyond QSR and into the full-service and retail sector. In partnership with CRS we now have the ability offer other products and solutions, such as POS terminals, digital menu boards, mobile ordering, kiosks and much more.
At QuikServe, we live by the principle that none of our solutions will be released until it's considered the best in class, a principle that has guided us for over 25-years. Beyond our dedicated team approach to each solution and client, we put our technology systems through a rigorous, live environment stress test program until it exceeds the highest standards of service. If it doesn't succeed in our environment, we will not install it in our client's.
We're fortunate to serve customers across the country in multiple areas of their businesses. Our technology solutions have provided increased productivity and efficiencies, but it is through our personal relationships, that lasting partnerships have been created.